Our work would not be the same without all those people who believe in our project and who choose us every day. They are the restaurateurs, the pizza makers, the charcuterie, the hosts, the paninari: a family to which we are strongly linked, because it allows us to pass on the traditions in which we believe.
This is why once again this year we have opened the doors of our house to show how passion and commitment can create something wonderful and, once again, we are enthusiastic about it. Sogno di un Capocollo di Mezza Estate it's our party, an evening dedicated to those who love us, to all those who help and support us in this passionate quest for quality.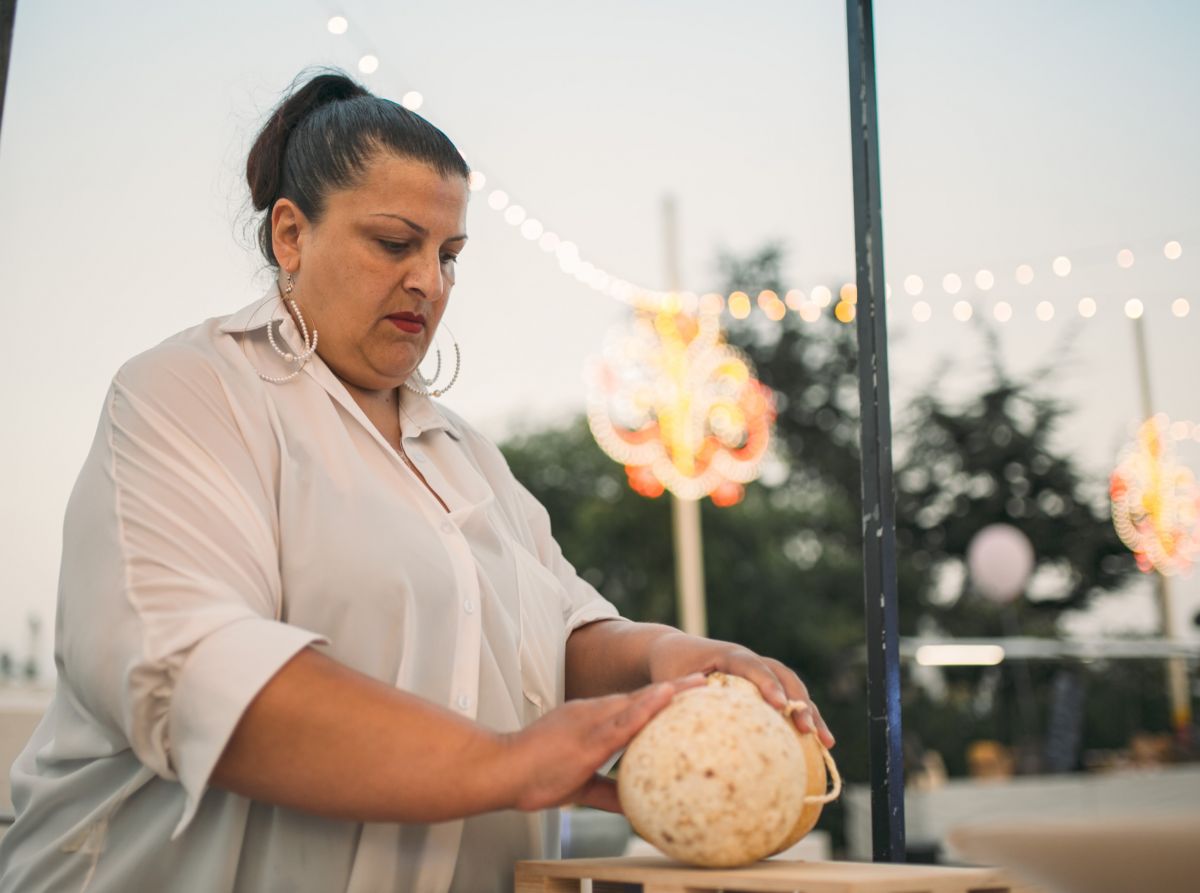 Good artisans, from pasta to pizza, from fish to tomato, from the wine to the cheeses, the ice cream, culinary realities established so much to be replicated and exported out of Puglia, all united for a single goal: to party and celebrate everything beautiful one land can cherish, all starring our meats.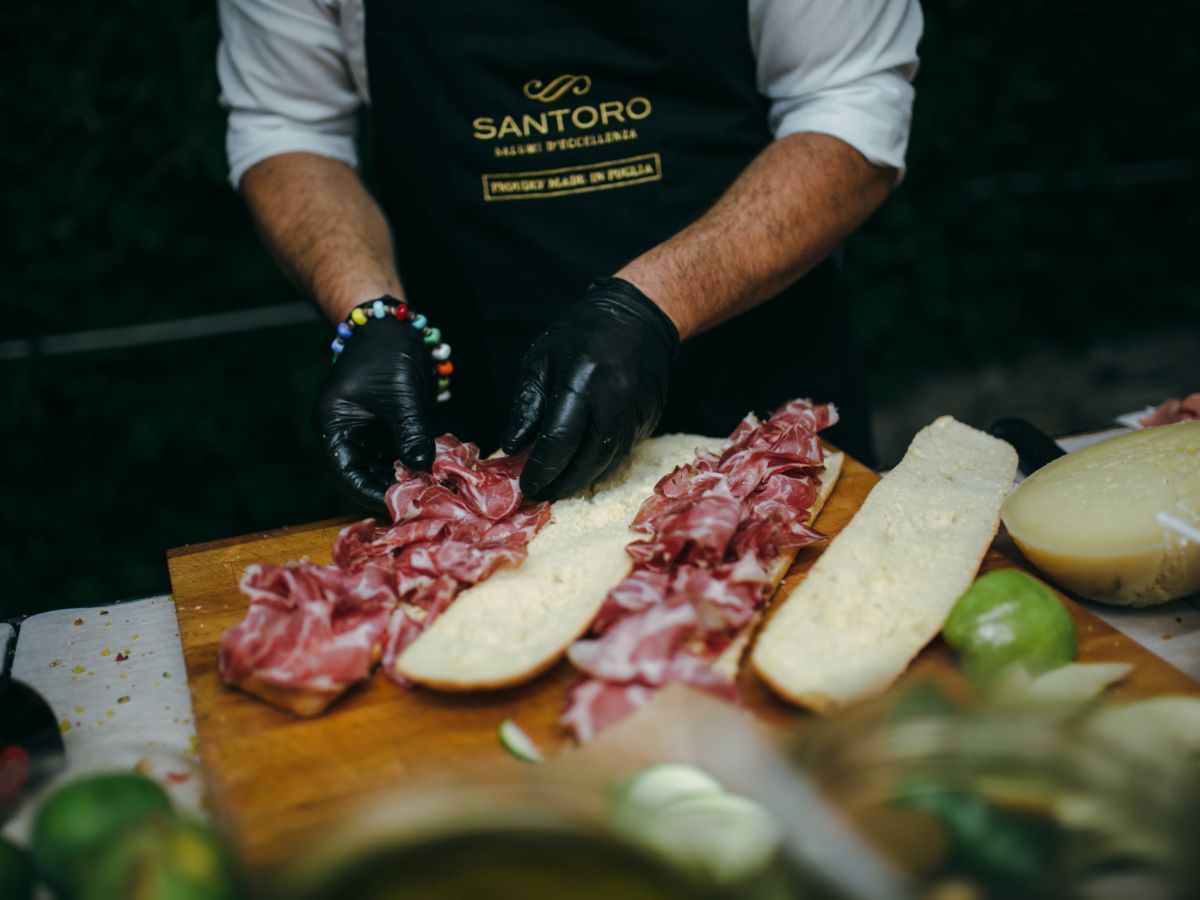 On July 16th in the countryside of Cisternino in Valle d'Itria, the Salumificio Santoro celebrated its customers, its friends, its great family, with a tailor-made gastronomic journey and the typical atmosphere of popular festivals, including lights, banquets and stalls, balloons, wine and good music.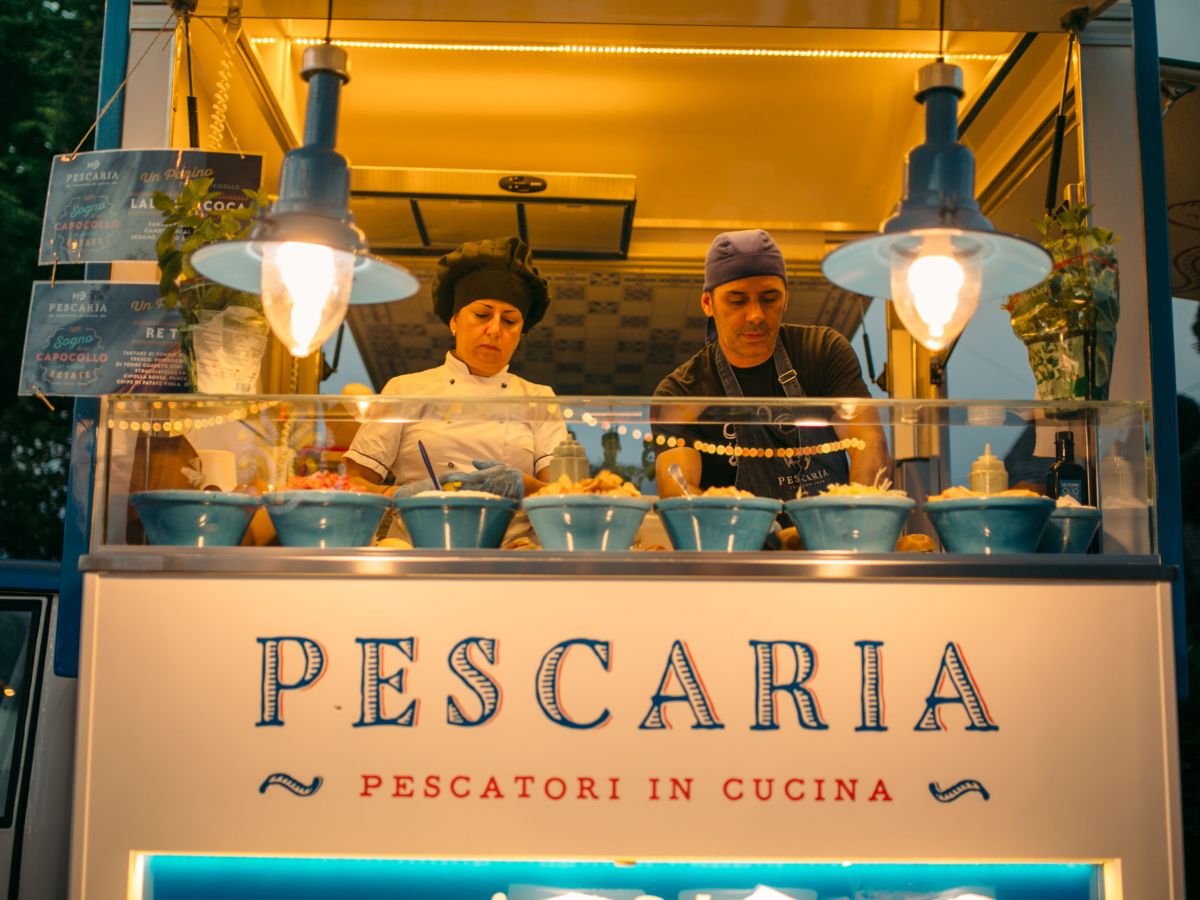 The protagonists of the event are the good flavors and the excellence of Puglia, together with our partners Salumeria Suma, Pescaria, Frantoio Muraglia, Agricola del Sole, NOAO, Masseria Faraona, Acqua Orsini, Caseificio Lanzillotti, Calemone, 20m2, Pasta Centoni, il calore di Luppolo e Farina, i gelati di Sandrino.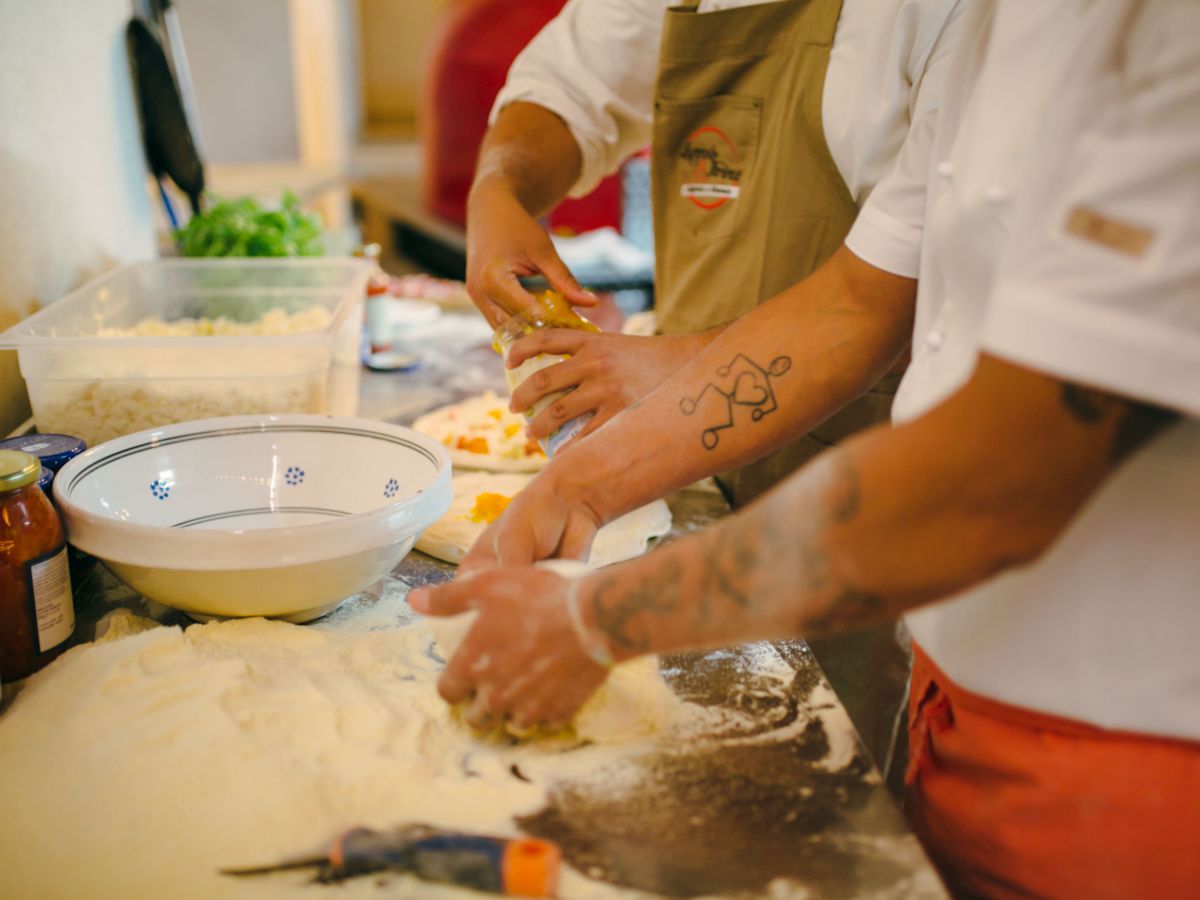 A party that without smiles and vibrations would not have been the same, it is thanks to you customers and your tenacity shared by us that we experience every day, we plan and continue to believe in what we do, for this we thank you and thank those who, like our collaborators, follow us with the same love for years.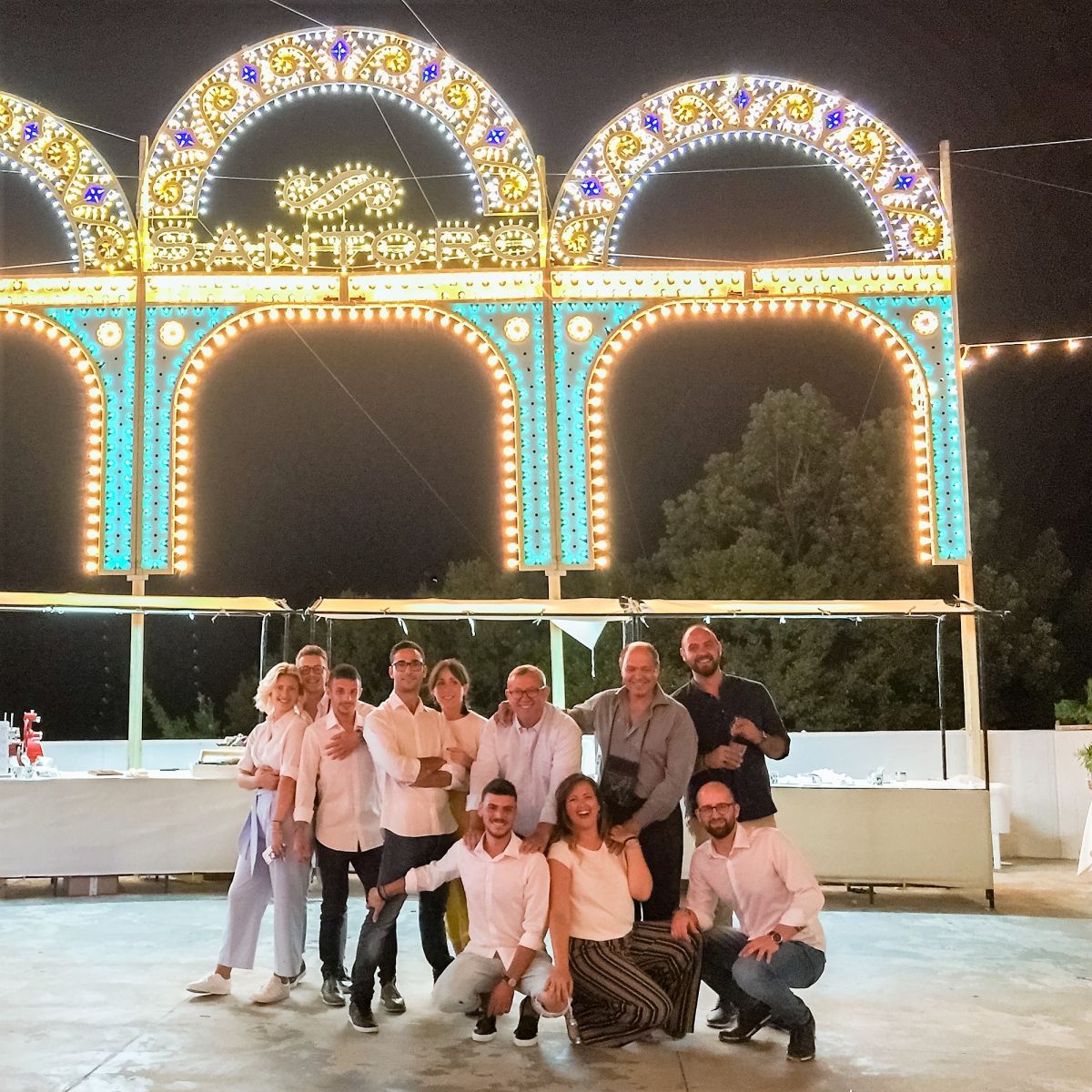 Thank you from all the family Caramia and Santoro, thanks from Santorine and the next Sogno di un capocollo di mezza estate.
Always bright, always strong.
See you soon.
They talked about us: