Last part of our personal and rambling list of things to do and see (but mostly eat) in New York and to get into the mood and help in reading, we put on a dedicated playlist: https://open.spotify.com/user / 1173489924 / playlist / 0wtbcRWuCLs05IvZgPAzL1? KH43OVYNTSmRALOOVRj1Nw you =)
1. Burger, I've got you under my skin
PJ Clarke's: the website says "THIRD AVENUE, The original, virtually unchanged since 1884" and does not lie. It was the favorite of Frank Sinatra, every photo on the inside walls says it, is the only building left in the area built with the classic red bricks, important visual contrast with the skyscrapers that surround it and at the same time full of charm. Impeccable burger, amarcord sauces, it celebrates the past without being dusty. Worth a stop.
http://pjclarkes.com/location/third-avenue/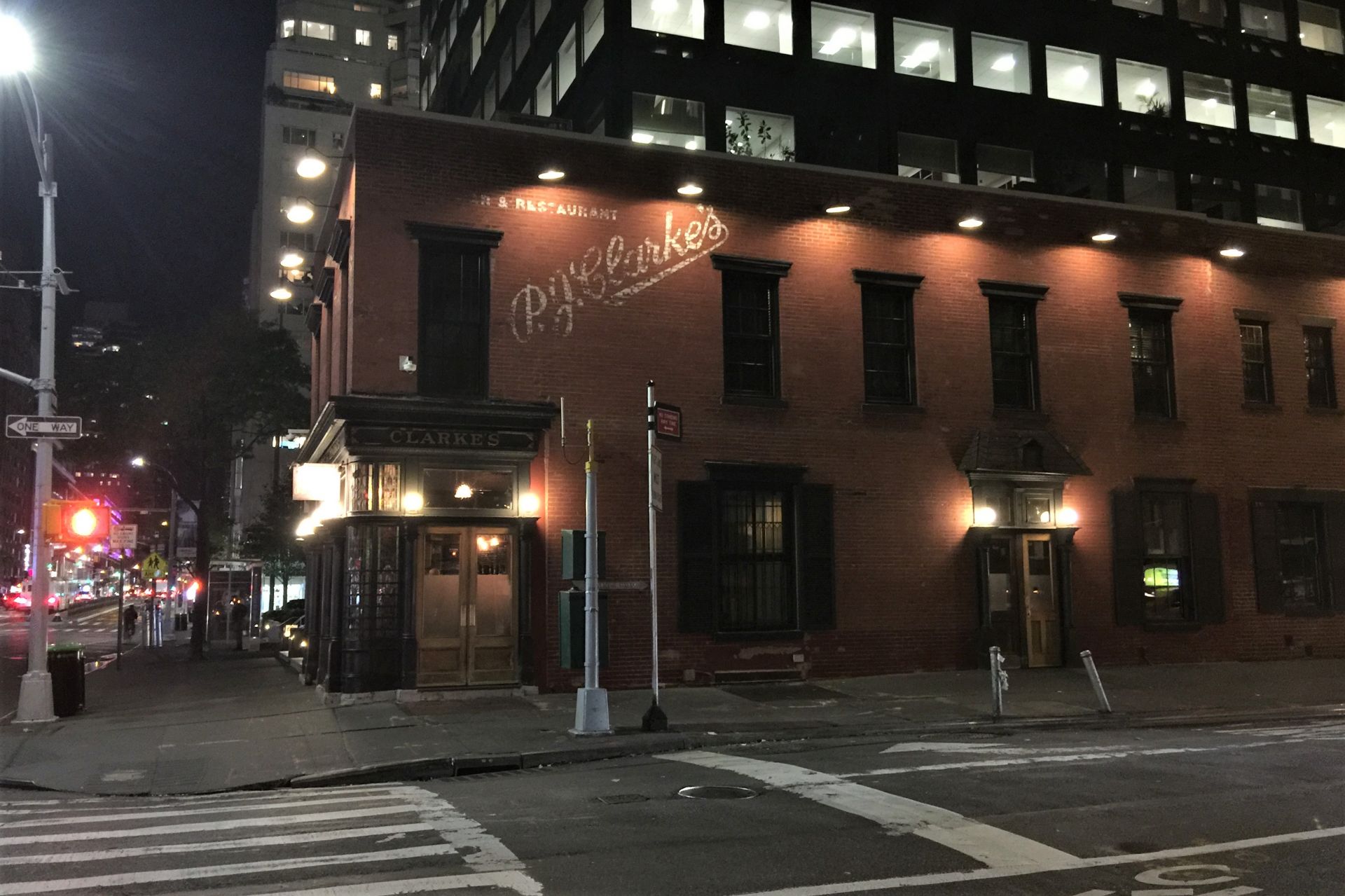 2. Bagel
For bagels, the donut-shaped sandwich, the alternatives are many, we tried Best Bagel & coffee: the funniest thing is you choose everything, from the type of bread to the ingredients, we have chosen two classics: one with salmon and a ham and scambled eggs for breakfast.
http://www.bestbagelandcoffee.com/menu/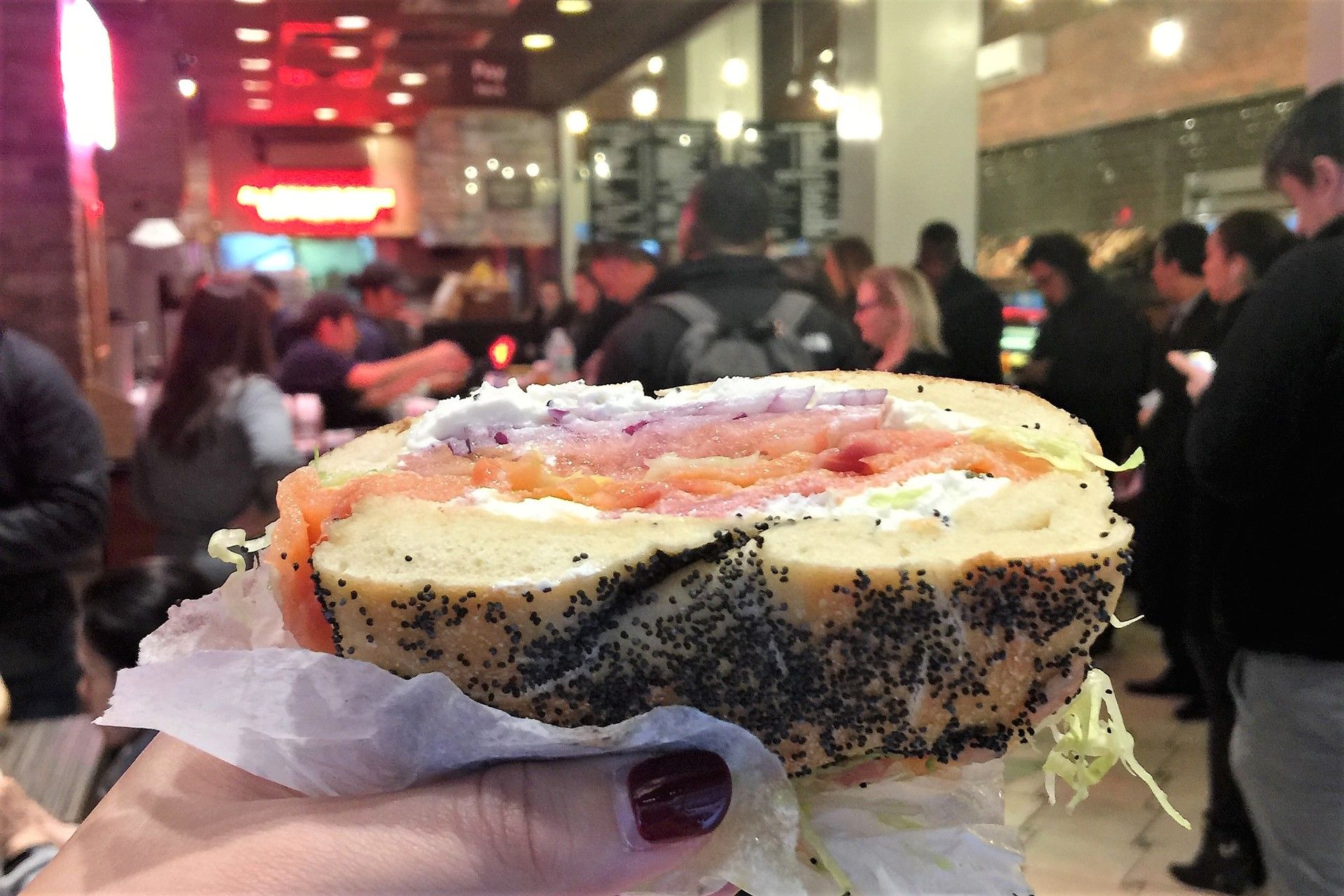 3. The BRUNCH
If you come to NYC on a Sunday, you have to go north to Harlem. You will find yourself in another reality, the skyscrapers disappear, the black fire escape stairs that decorate the buildings are much more frequent, the taxis turn green. The gospel liturgy is an emotion difficult to describe, and then throw yourself to Red Rooster for brunch: you eat southern food, chicken, salted wafel, eggs.
http://www.redroosterharlem.com/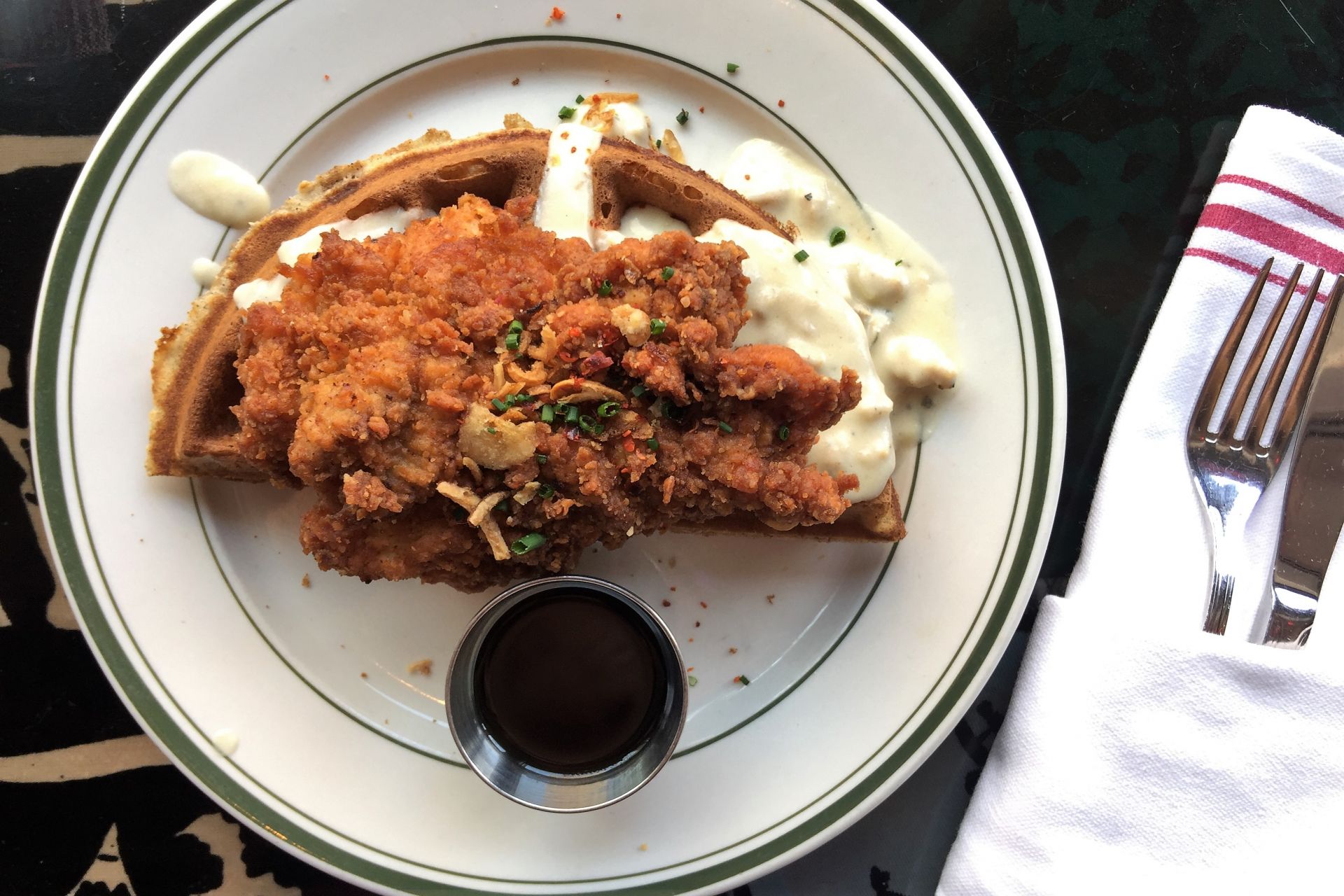 4. The most absurd discovery near our hotel was ESSEN: a fast slow food.
An incredible place where starting from 7.30 in the morning there are two stands, one dedicated to sweet and one to salty where to find every kind of edible god, you just have to take a tray, fill it with the desired items and go to the cashier: paying per kg. The paradise of American excess.
5. Hot dog
We close our advice with the most famous addiction of street food in NYC: the Hot Dog taken from the endless carts on every corner of the road. These are one of the symbols of the city, you can find them practically everywhere and they are incredibly good! (if you pay more than 3 dollars they are rubbing you.)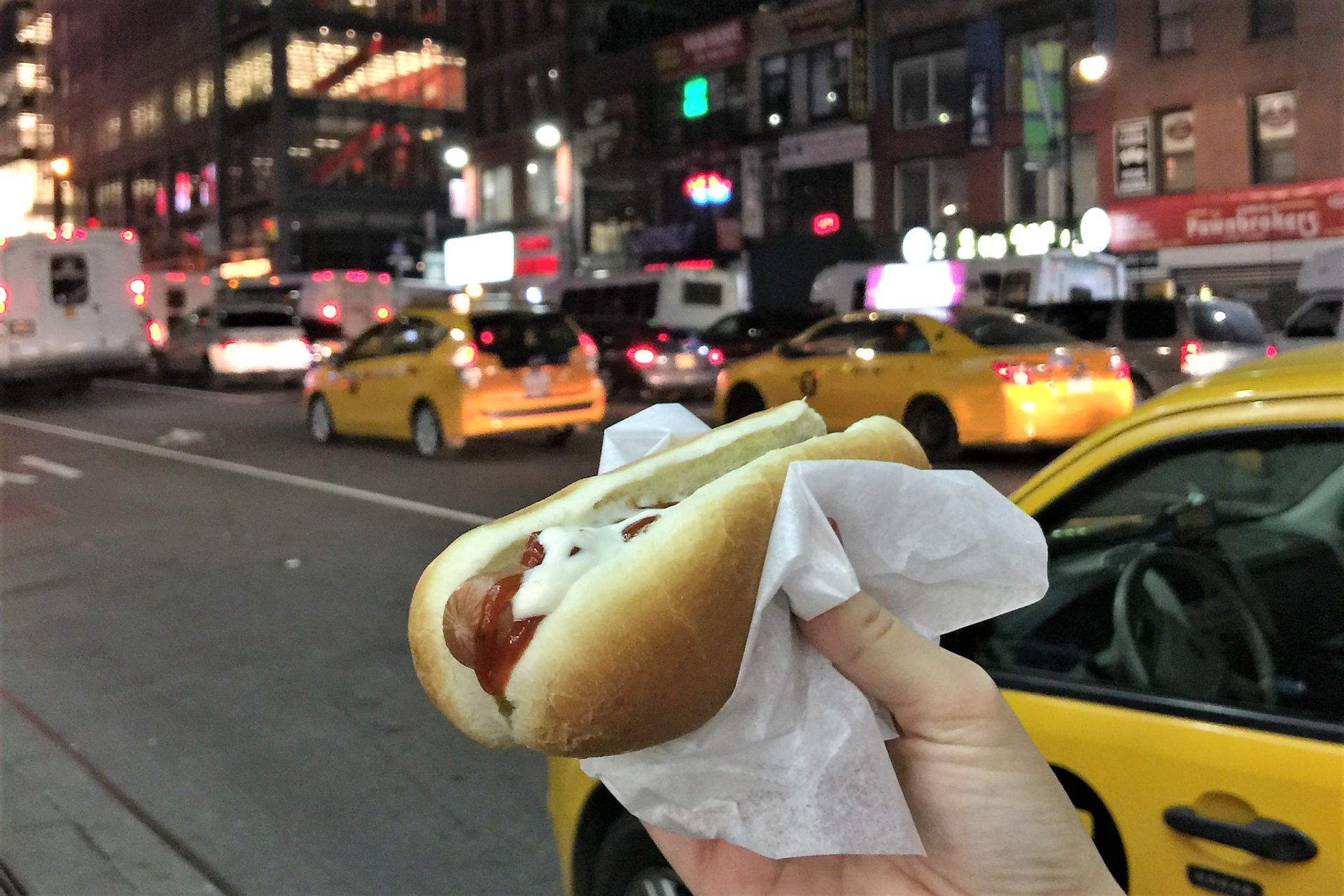 We thank all the people who gave us their advice for this trip, this mini guide does not contain them all because it would be impossible to describe in a few points all the energy of a city as dynamic as hectic, if you want to write to us and we will be happy to send you all links in a massive and wild way.
Remember only one thing before leaving, as Simone de Beauvoir said: "there is something in the air of New York that makes sleep useless".
Have a good trip!