Make a list of the places must visit in New York, that we loved, including smoke coming out of the manholes, it is really impossible. Nor is it easy to list the things to be lived in a city that, we have tested it on our skin, really never sleeps. But we decided to tell you about the city that we have loved most in the world, with a mini guide that can be a starting point to take you through the skyscrapers of the Big Apple.

(To get into the mood and help in reading, we put on a dedicated playlist)
https://open.spotify.com/user/1173489924/playlist/0wtbcRWuCLs05IvZgPAzL1?si=KH43OVYNTSmRALOOVRj1Nw)

1. Book a guided tour with Ricky Russo
We put this voice in first place because it was very useful for us to start our first trip, the first day, with him, "the most enthusiastic man in New York": Ricky Russo. Triestino, a dj radio past, will captivate you with his overwhelming passion for the city and its Daghe. By choosing one of your walking tours, with pick-ups from your hotel, you will immediately learn through a local that speaks your language, how to juggle the immense network of roads and subways.
Tips and tricks: he knows secrets of cinema and rock that no one else will tell you.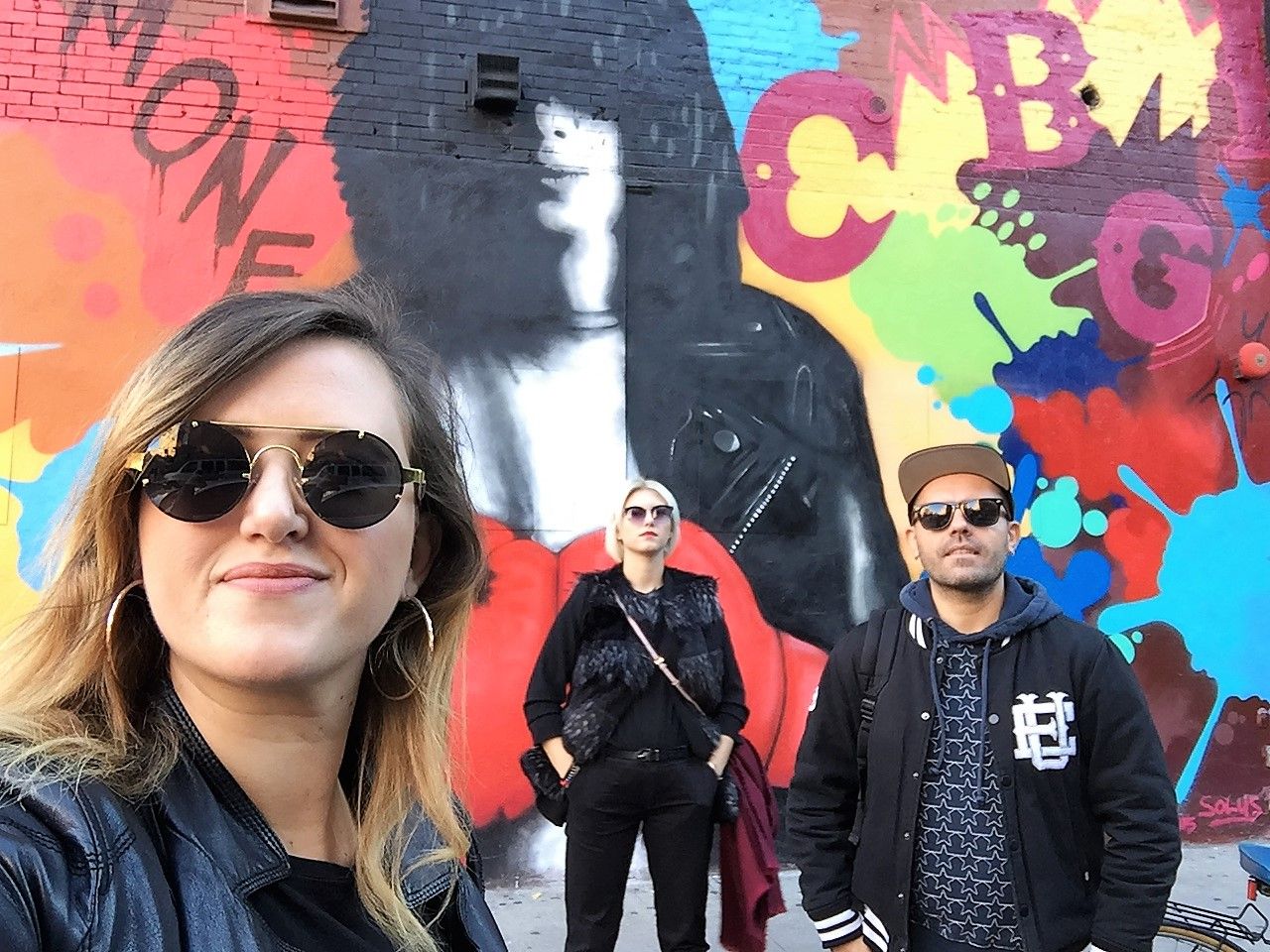 2. Get lost by Dean and DeLuca
Market that has inspired, and then generated, the phenomena Roscioli and then Eataly, there you will see the real authentic American products and the best in the world, it is nice to get lost among the walls of peanut butter and the beautiful water bottles (we have taken a cool one from there to make us beautiful in the gym), we recommend especially the one in Soho.
https://www.deandeluca.com/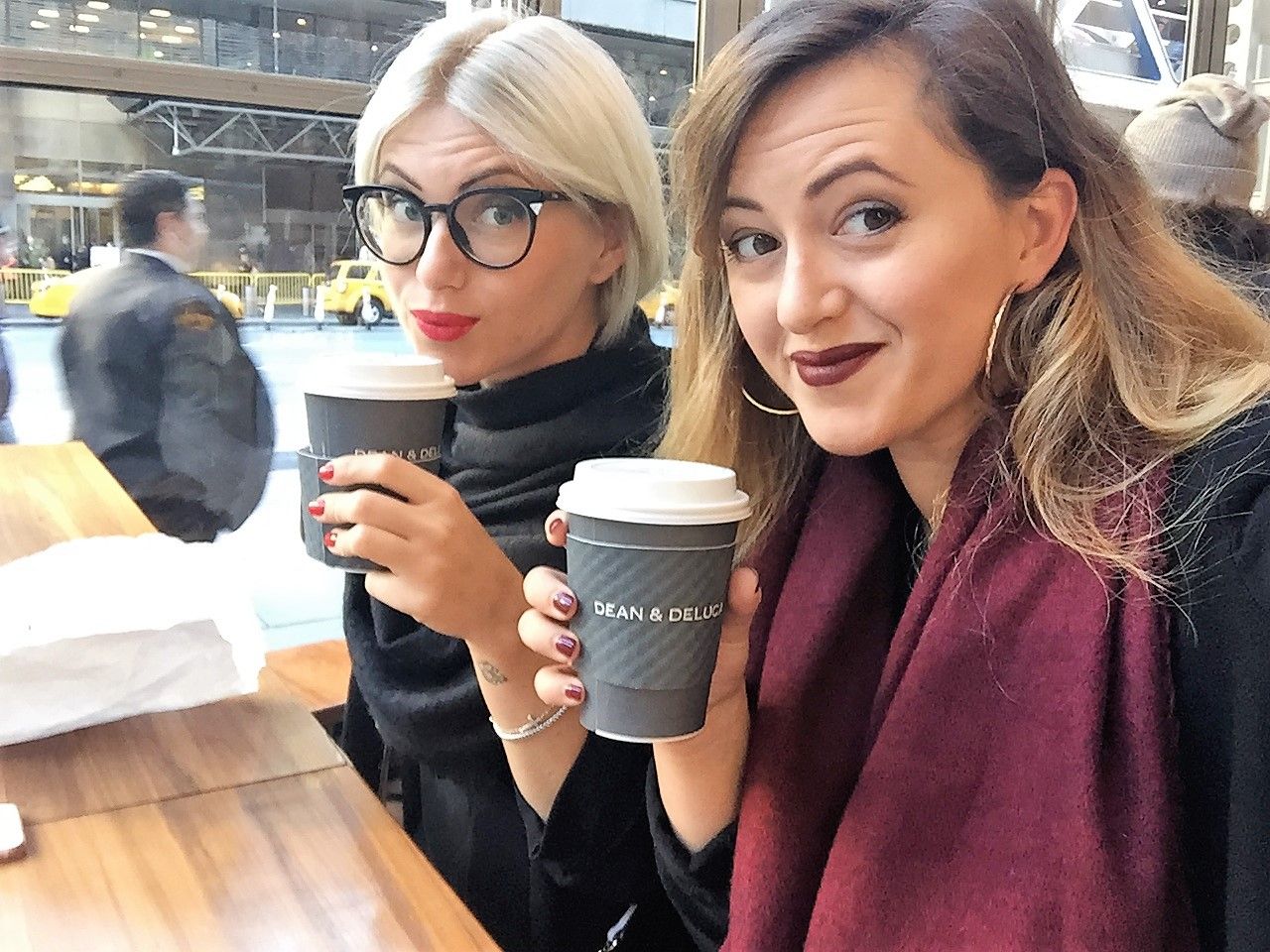 3. Converse
Next to the shop above, there is the corner of the Converse: go downstairs and you will find the paradise of customization. You can choose every single detail, from the color of the canvas and laces, to what you print, including illustrations representing NYC or files you have with you, lettering, studs, stars, skulls and hearts. Unique.
https://www.nike.com/us/en_us/retail/en/converse-soho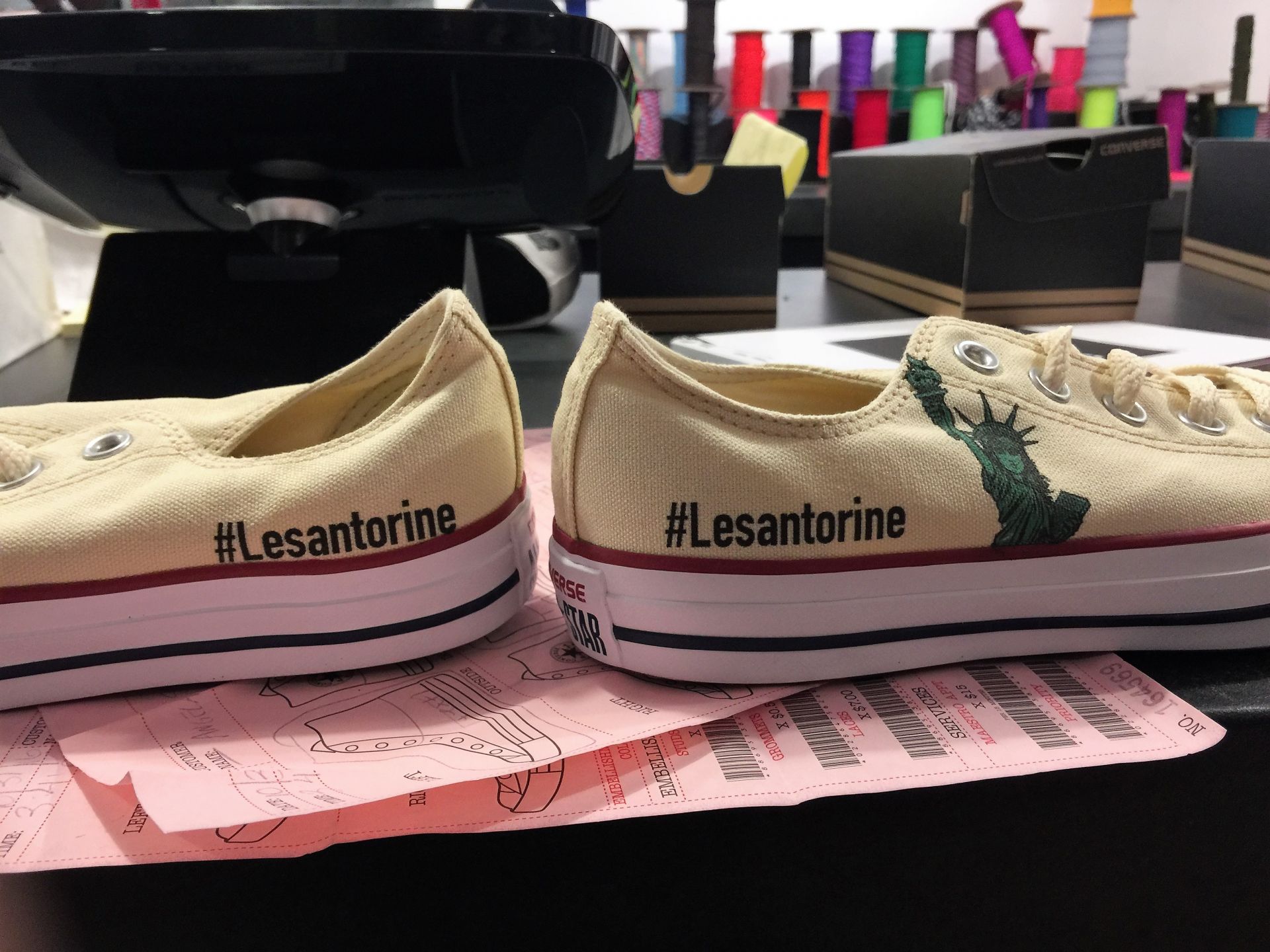 4. Burger, first overall
Shake Shack: we ate here the most enjoyable, soft and delicious sandwich of our life. Perfect fit (small, if you're hungry, order two), crispy chips in their famous zig-zag cut. There are various restaurants in the city, choose the historic Madison Square Park venue if the evening allows it: lights, tables and that so American mood will win you over.
https://www.shakeshack.com/location/madison-square-park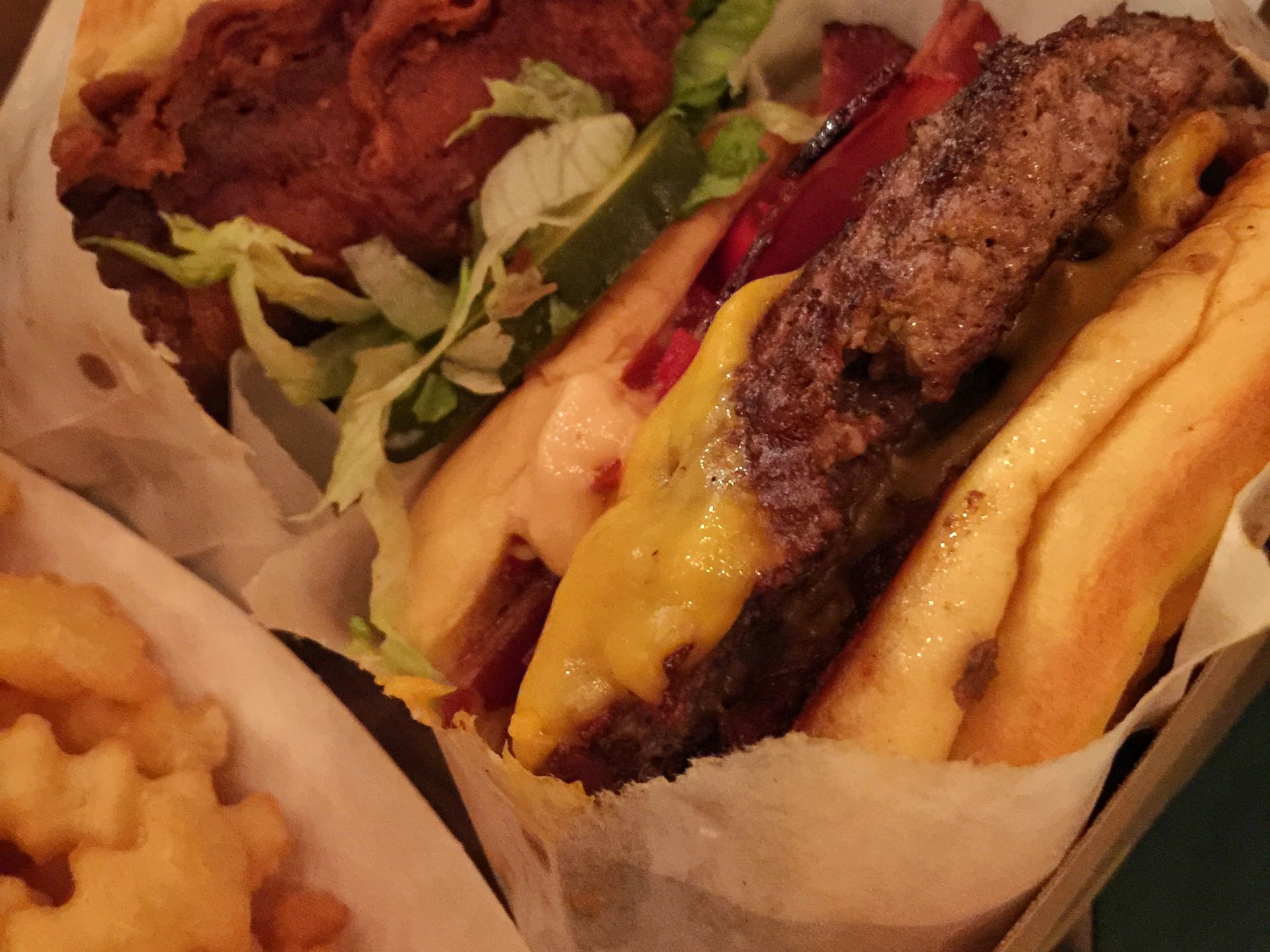 5. Times Square
The most touristic and crazy area, we recommend spending as little time as possible but it is one of the most famous places in the city, for its iconic neon that have been the backdrop to countless movie scenes. Our advice is to spend there the evening in order to be dazzled by advertising and posters of Broadway but also the morning if youre a Disney fan: in that corner, at 9:00 o'clock every morning, they celebrate the opening ceremony to which you can attend, with lots of characters, fairies and dancing princesses. For the child within you.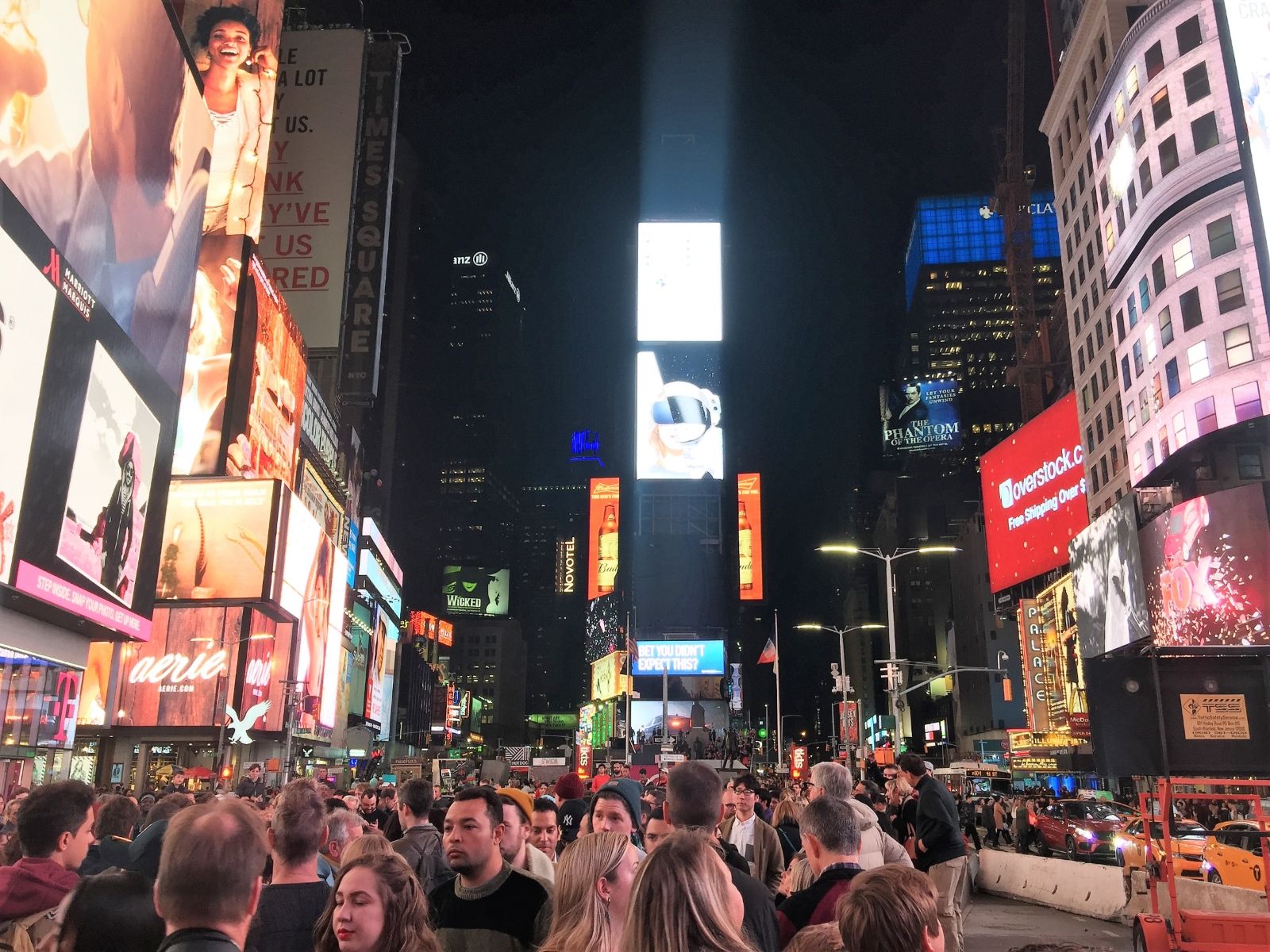 The next episode will contain other 5 Unmissable NYC, stay tuned!